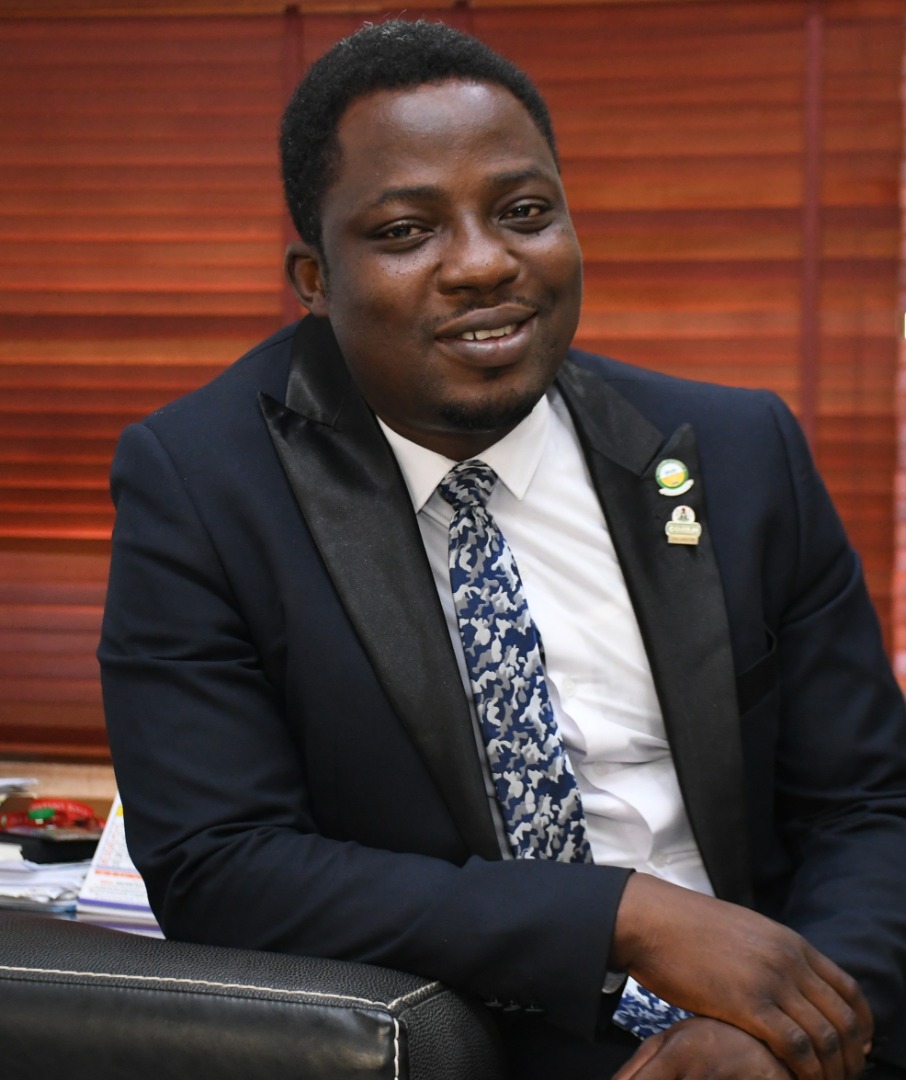 Dr. OBIYEMI Obiseye, B.Sc, M.Sc, Ph.D
Director, Inter-Campus and Public Affairs
Email:

Obiseye OBIYEMI holds a 2017 PhD in Electrical and Electronics Engineering from the University of Ilorin, Nigeria. A lecturer in the Department of Electrical and Electronic Engineering, Osun State University where he teaches both undergraduate and postgraduate students since 2010. Apart from his active participation in research, he is fully engaged in various activities relevant to the smooth running of the Department, Faculty, College and the University at large, and is currently serving as the Acting Director of the Directorate of Inter-Campus and Public Affairs (DICPA).
His research interest include radiowave propagation, microwave and millimeter wave propagation, artificial intelligence, embedded Electronics and cognitive radio. He is actively involved in research and has presented contributions in learned journals and also attended various local and international conferences and workshops.
Dr. Obiyemi was a research affiliate at the School of Electrical, Electronic and Computer Engineering, University of KwaZulu Natal, Durban, 4041, South Africa. He is a member of several academic and professional organizations including the Council for the Regulation of Engineering in Nigeria (COREN), Nigerian Society of Engineers (NSE), Society of Satellite Professionals International (SSPI), Institute of Electrical and Electronic Engineers (IEEE) and the Teachers' Registration Council of Nigeria (TCN).
Dr. Obiyemi has served on various university statutory and ad hoc committees including the Integrated Teaching and Research Farm Committee, Committee of Deans, Provosts and Directors. He served as the coordinator of the Department of Electrical & Electronic Engineering for the 2017/2018 academic session. He is the inaugural managing editor of the UNIOSUN Journal of Engineering and Environmental Sciences (UJEES), the official peer reviewed journal of the Faculty of the Engineering and Environmental Sciences, Osun State University.