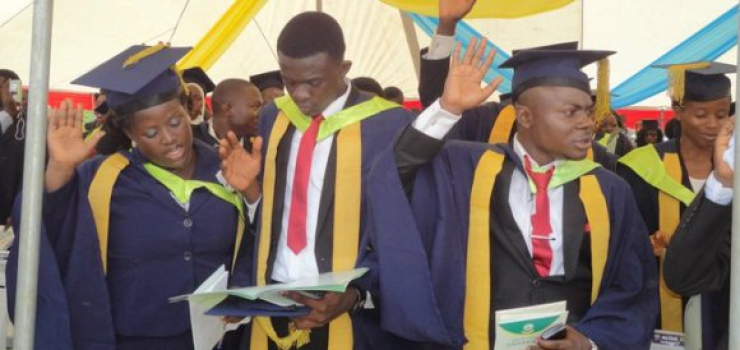 Since Osun State University commenced academic activities on 21 September, 2007, the University has aggresively pursued her vision and mission.
The University has a policy of tracking her graduands after graduation. To this end, Graduate Support Office has been established to offer support to graduates of the institution in the following areas:
Provision of information on job vacancies
Provision of information about entrepreneurial opportunities
Providing support for job interviews and job placements
Maintaining a communication platform with job seekers needing assistance
Providing a platform through which they could be linked
Offering support for higher degree admission
Sourcing for Scholarships and Fellowships
The Graduate Support Office will, in addition, complement the work of the Alumni Relations Unit which is under the Advancement Office.
Graduates of the Institution will have access to exclusive support and information by logging on with access credentials (provided by the university) to the university website.
All enquiries could be forwarded to:

Email Address:
Mobile: 08095206867