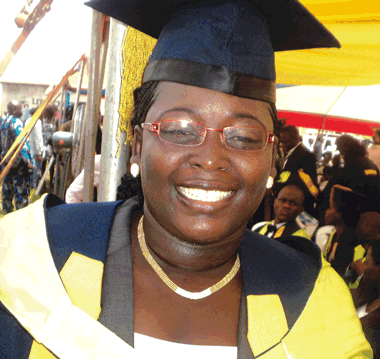 We have a track record of academic excellence and quality research tools in a conducive environment that drive you towards your goal of being one of the best in your career. See the reasons why everyone wants to be a part of our success story.
UNIOSUN SOCIAL CHARTER
We are committed to high ethical and moral standards for staff and students in all areas of academic enterprise and living;
We are committed to the highest standards of probity, transparency and accountability in financial matters, and being trustworthy stewards of public resources;
We are committed to putting the interests of our students first, ahead of any pecuniary consideration;
We are committed to producing nationally-relevant and globally-competitive, entrepreneurial graduates who are poised to assume leadership positions in the society;
We are committed to impacting on our society and nation positively and making the people benefit from the establishment of the University;
We are committed to giving value for money particularly in relation to our tuition regime;
We are committed to training the best for tomorrow;
We are committed to being the best in our generation and making a discernible difference.
Osun State University...training the BEST for tomorrow!